It is an anti-oxidation factory of petit
SOD factoryMUSEUM


It is THAT and it is a number 1 in Aichi Prefecture.
?!A portable version is here. !Cellular phone QR↑

8/20 「Tyou RAP」UP was done.
↓   ↓Entrance
↓  ↓


StallYour room is petit-reformed.
♪(・To the interior, the exchange gifts, and the reward card
♪)
Question & order(I hope in Japanese.Because English is understood only a little !) sodfctry@yahoo.co.jp
The shop that can be decorated is being recruited.
♪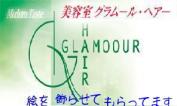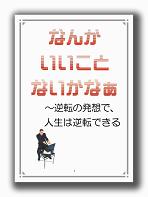 Thank you for you. It is a contribution in fiscal year 2004.

ASHINAGA Scholarship society

Japan Guide-dog Association

It is a site that can be raised a fund with money of the enterprise if it
clicks.
!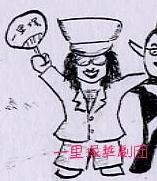 ←
Ring tone melody of ODEN of band(ODEN means "Japanese hotchpotch")
(The name of a song"I will walk.")
CHOH RAP
The movie is wonderful.♪
DIARY

---
Copyright (c) 1997-2020 Rakuten, Inc. All Rights Reserved.